Nevada Scooter Accident Attorneys
Call our Scooter Accident Attorneys for Compassionate Representation
People riding around on electric scooters are becoming an increasingly common sight, especially in larger cities. Nevada is no exception. Not only are the scooters a fun way to get around town, but they have also become incredibly popular with tourists. However, as scooter numbers rise, so do accidents. These accidents tend to be very serious, causing significant injuries.
If you or a loved one was injured in a scooter accident in Nevada, you are not alone. Our Scooter Accident Attorneys are here to help. We know how difficult it can be to recover from these accidents, and we understand how overwhelming it can be physically, emotionally, and financially. Our team of dedicated lawyers is here to help you move forward.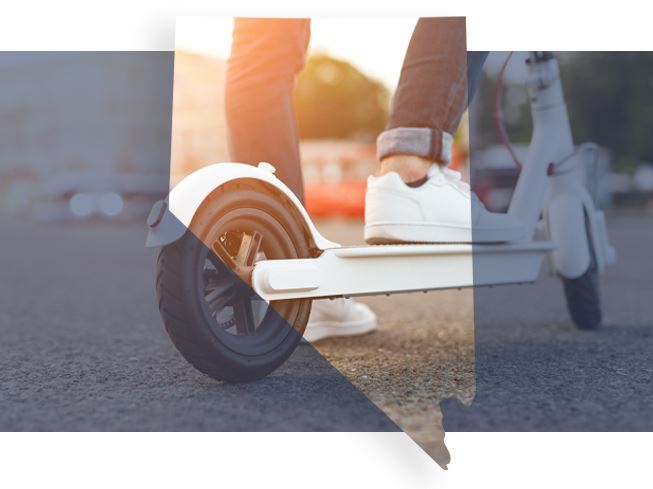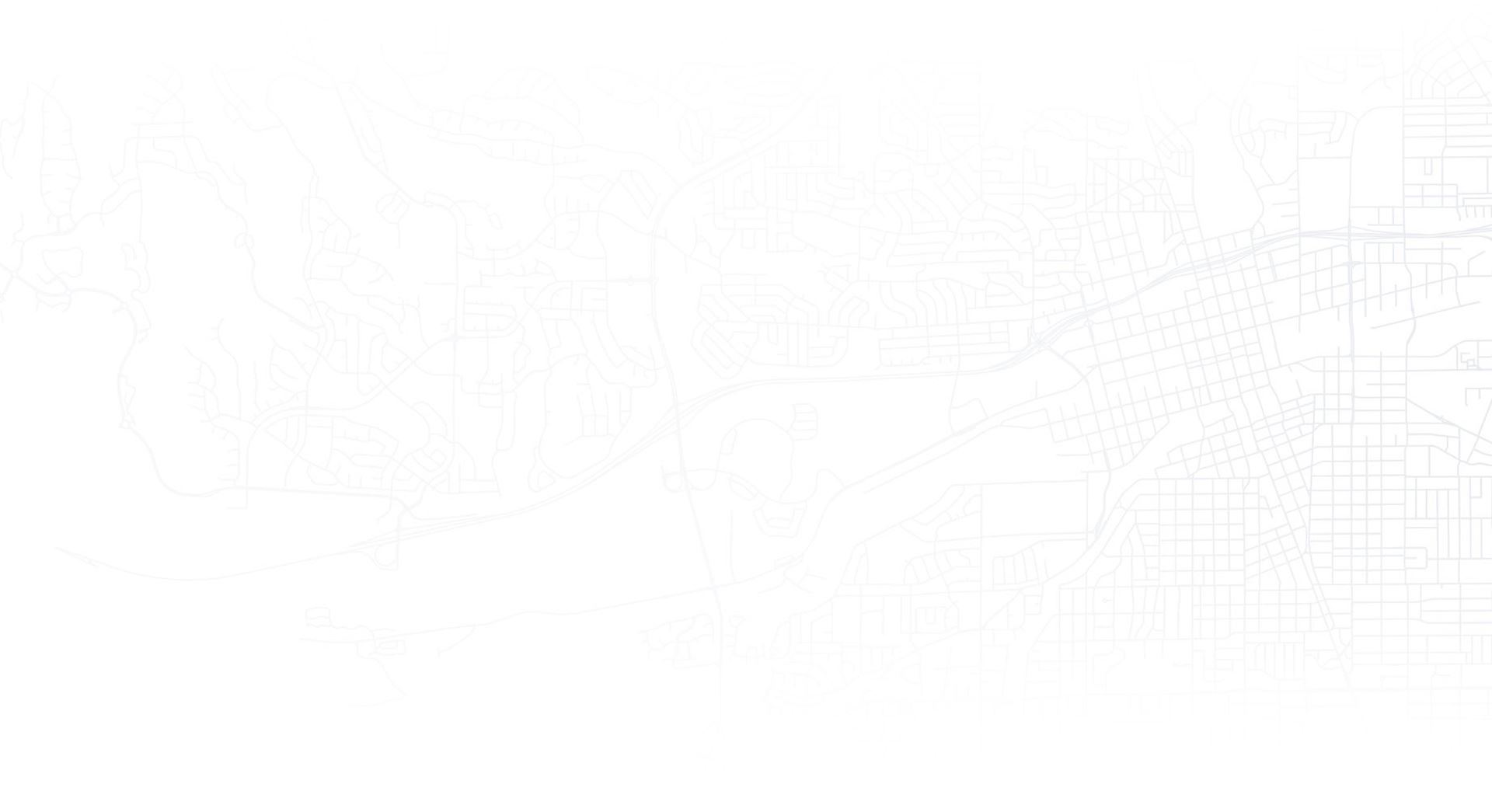 You May Be Entitled to Compensation
If you were injured in a scooter accident in Nevada and another person or company caused your accident, you may have grounds to file a personal injury claim. Though you may be feeling overwhelmed, it is important that we hold the responsible parties accountable. Doing so can help prevent future accidents and get you the compensation you need to get better and move on from your accident.
Speak with our Nevada scooter accident attorneys if, due to your accident, you:
Incurred medical expenses, including long-term care
Missed work and/or were rendered unable to work
Suffered an injury affecting your head, neck, or spine
Have suffered mental or emotional trauma
Suffered a catastrophic injury
Lost a loved one
Our Scooter Accident Attorneys, we are committed to providing our clients with compassionate advocacy and aggressive legal representation. With extensive experience handling these cases in Nevada, we can discuss your legal options and provide you with the guidance you need to feel supported.
"My son was hit by a car in August of 2019, and no one would help us...Then, I came across Shawn, who took us in and was super efficient, helpful, caring, and friendly!"

- Jeanne and Zay

"They took care of every aspect of my case from beginning to end. I cannot thank Shawn and his group enough. I truly hope that I'm never in this situation again, but I would absolutely hire them again!"

- Jed. L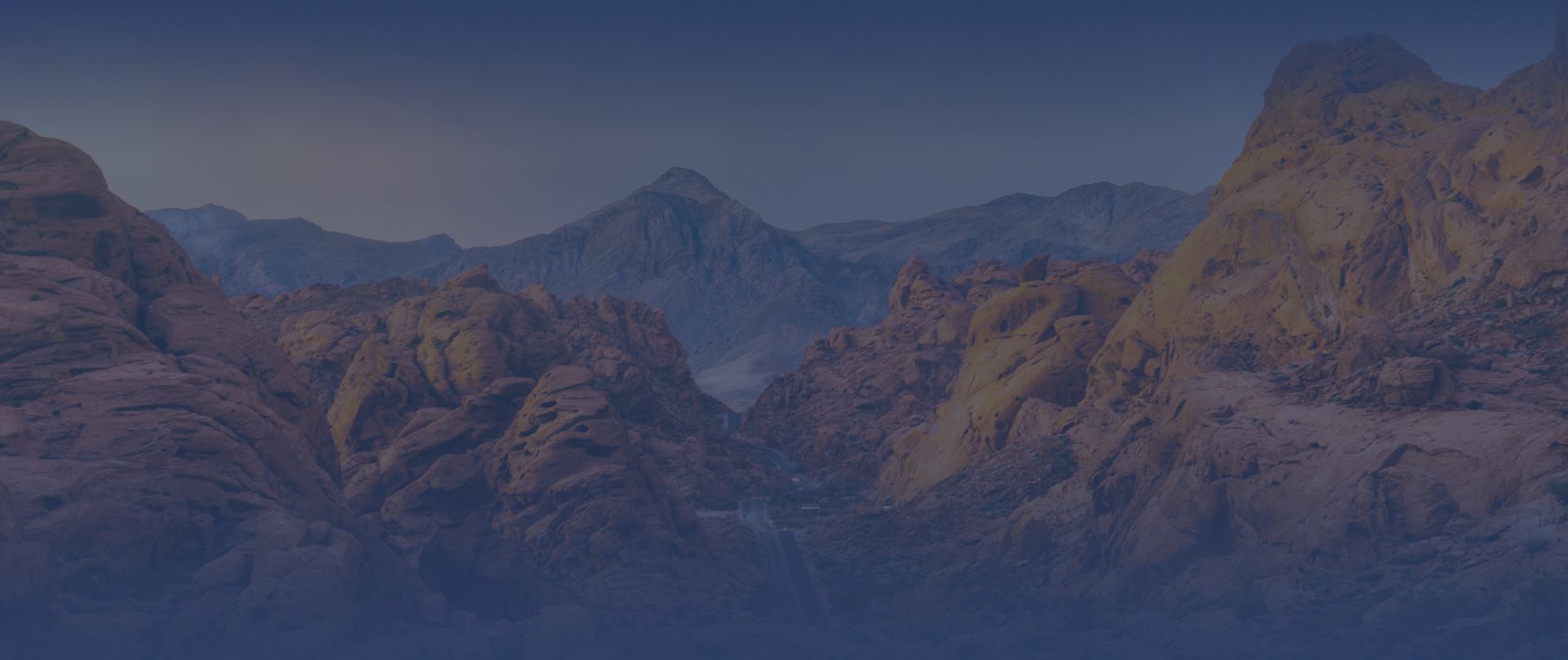 Our Results Speak for Themselves Millions Recovered for Accident Victims Like You

What Makes Our Firm Different?
Our Experience

You need an attorney who hasn't just learned about the law, but someone who practices it day in and day out.

Our Availability

When you call, we answer. It's that simple. We understand that the key to results is constant communication.

Our Resources

When your case is bigger than you, you need a firm with the resources to support and guide you through it.

Our Strategy

We're true trial lawyers. We prepare every case as if it's going to trial. This ensures we're ready for the unexpected.
Common Causes of Scooter Accidents
One of the most common causes of scooter accidents is vehicle drivers not seeing a scooter rider. Because scooters are relatively new, many drivers are not used to seeing them on the roadways and fail to take appropriate precautions. When an electric scooter rider gets in an accident with another vehicle, they more often than not suffer serious injuries.
Depending on the circumstances of your accident, you may have grounds to file a personal injury claim and seek compensation for your injuries and other damages associated with the accident. Keep reading to learn more.
For help seeking compensation for your injuries, reach out to our Nevada scooter injury lawyer today. Call our law firm at (775) 273-6111 or send us a message online.
Reckless driving by another driver
Failure to follow the rules of the road
Failure to obey posted traffic signs and signals
Poorly maintained streets, roadways, and sidewalks
Collisions with pedestrians or cyclists
Defective or malfunctioning scooters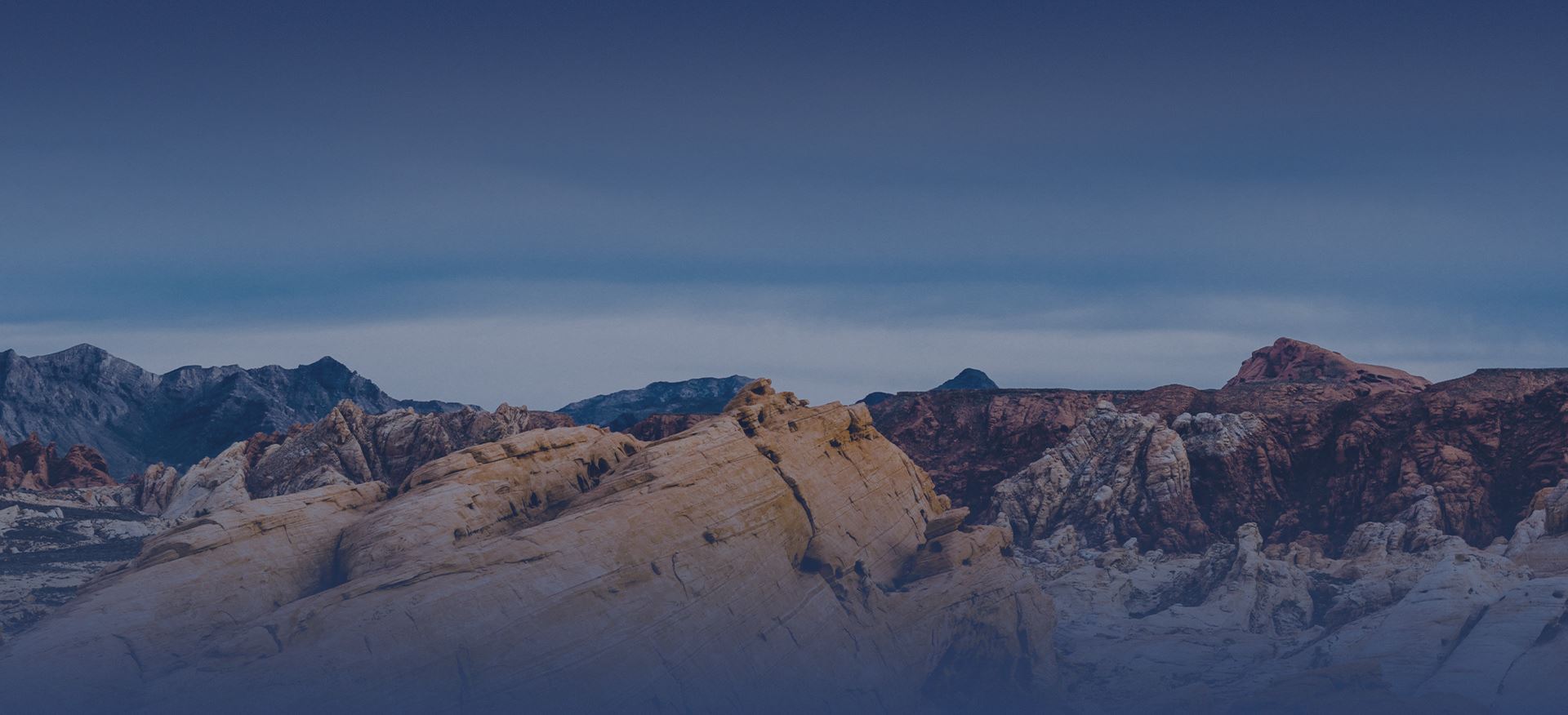 Meet Our Injury Attorney
An Experienced Advocate for Victims of Scooter Accidents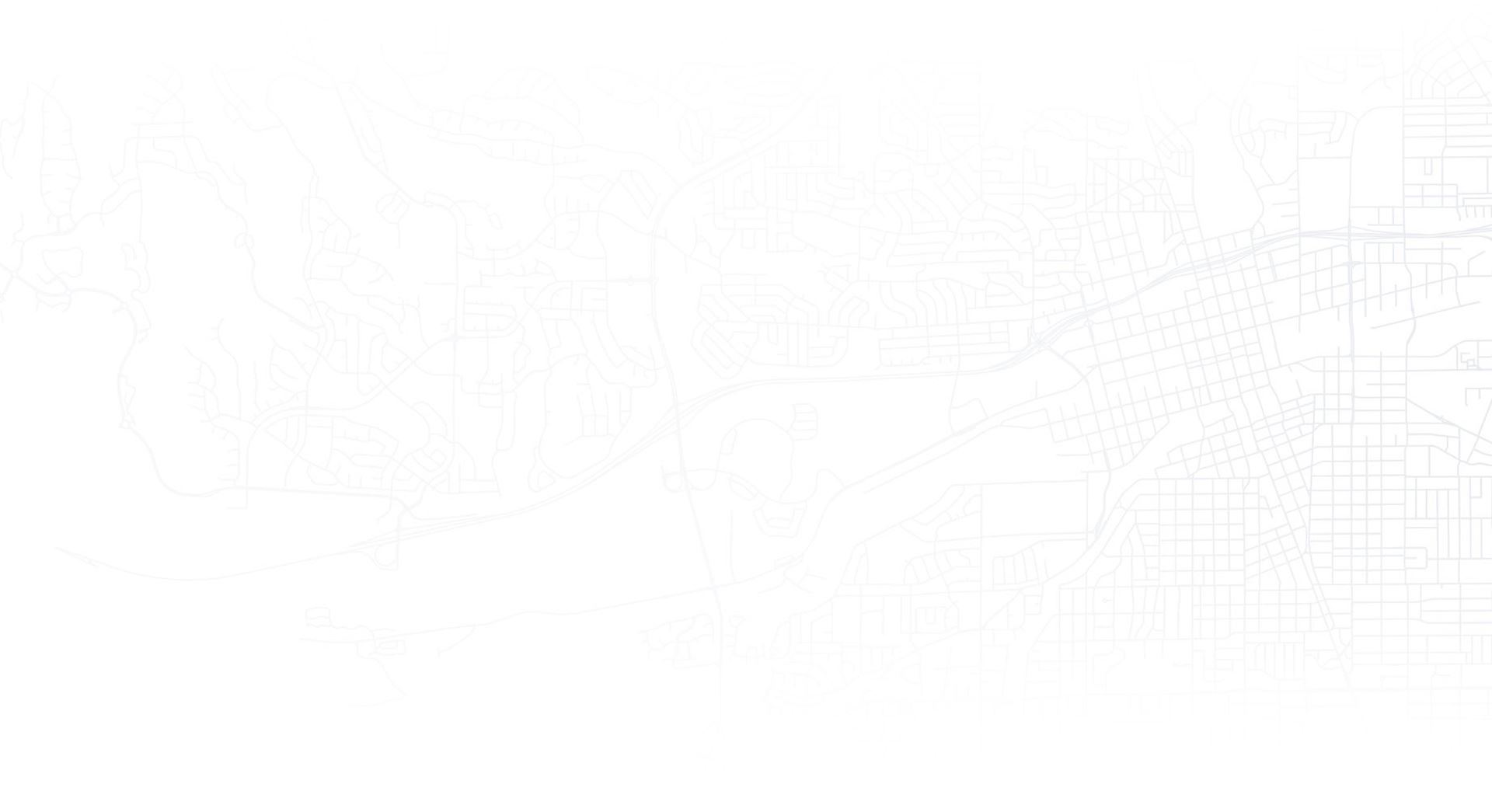 Who is Liable in a Scooter Accident?
Electric scooter accidents can be complicated, and determining liability can be challenging. The first step in determining liability is identifying what and/or who caused the accident. When it comes to scooter cases, there are several people and entities who may bear responsibility for the accident.
Because of the complexity of these cases, it is important that you work with an experienced attorney familiar with handling scooter injury cases, such as ours. Our attorneys are available to review your case. We are ready to help you determine who is liable for your injuries and if you have grounds to file a personal injury claim.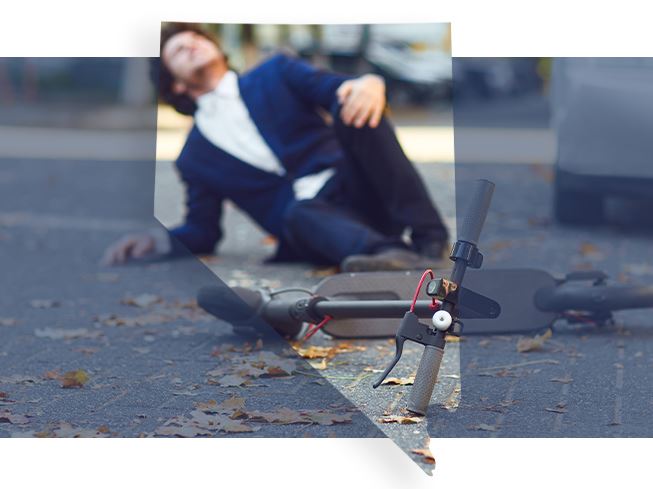 Our Blog
Stay Updated on the Latest Scooter Accident Updates